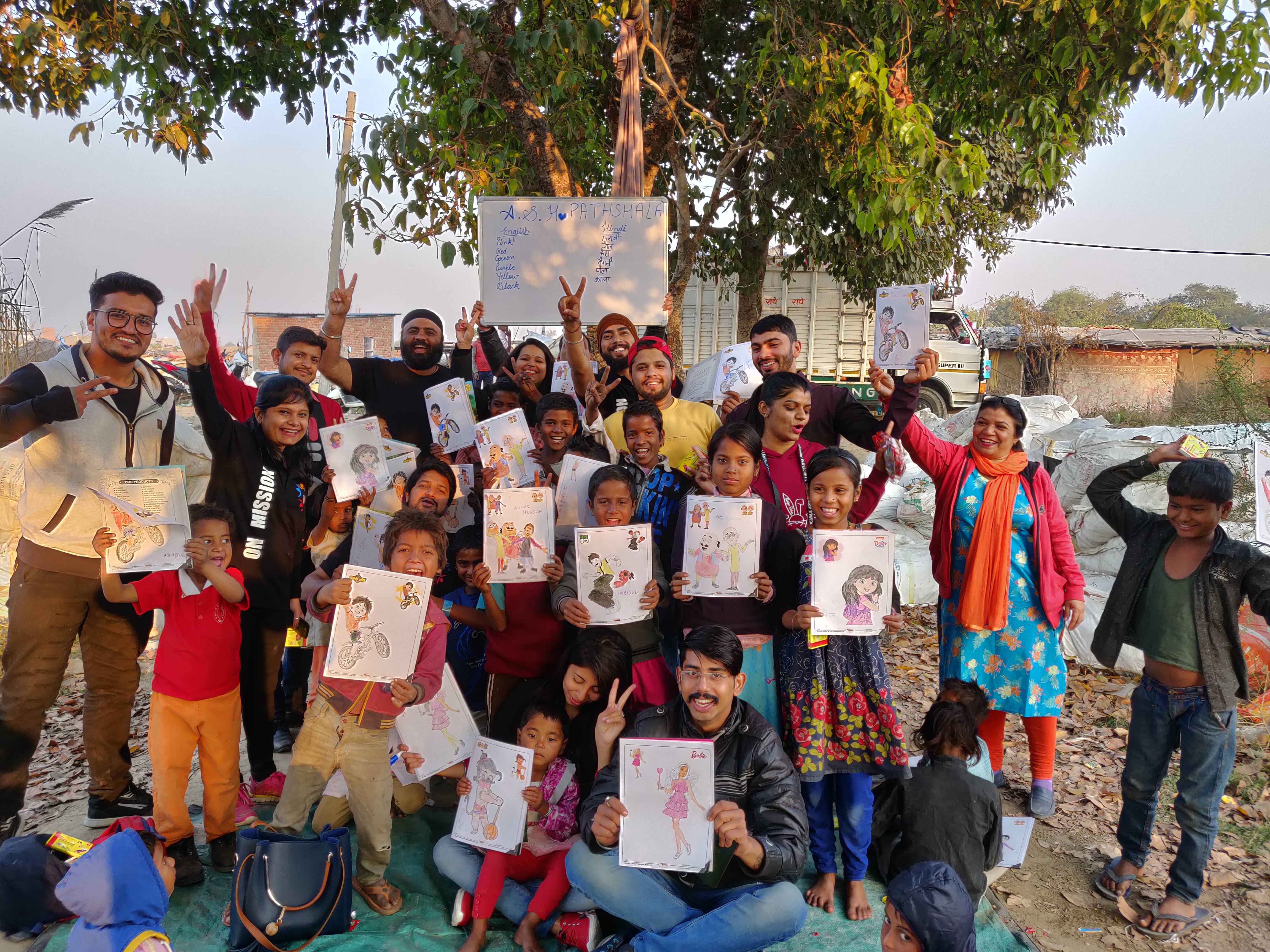 Army Serving Happiness Rohtak Battalion conduct pathshala on every Saturday & Sunday in Evening. Check out Media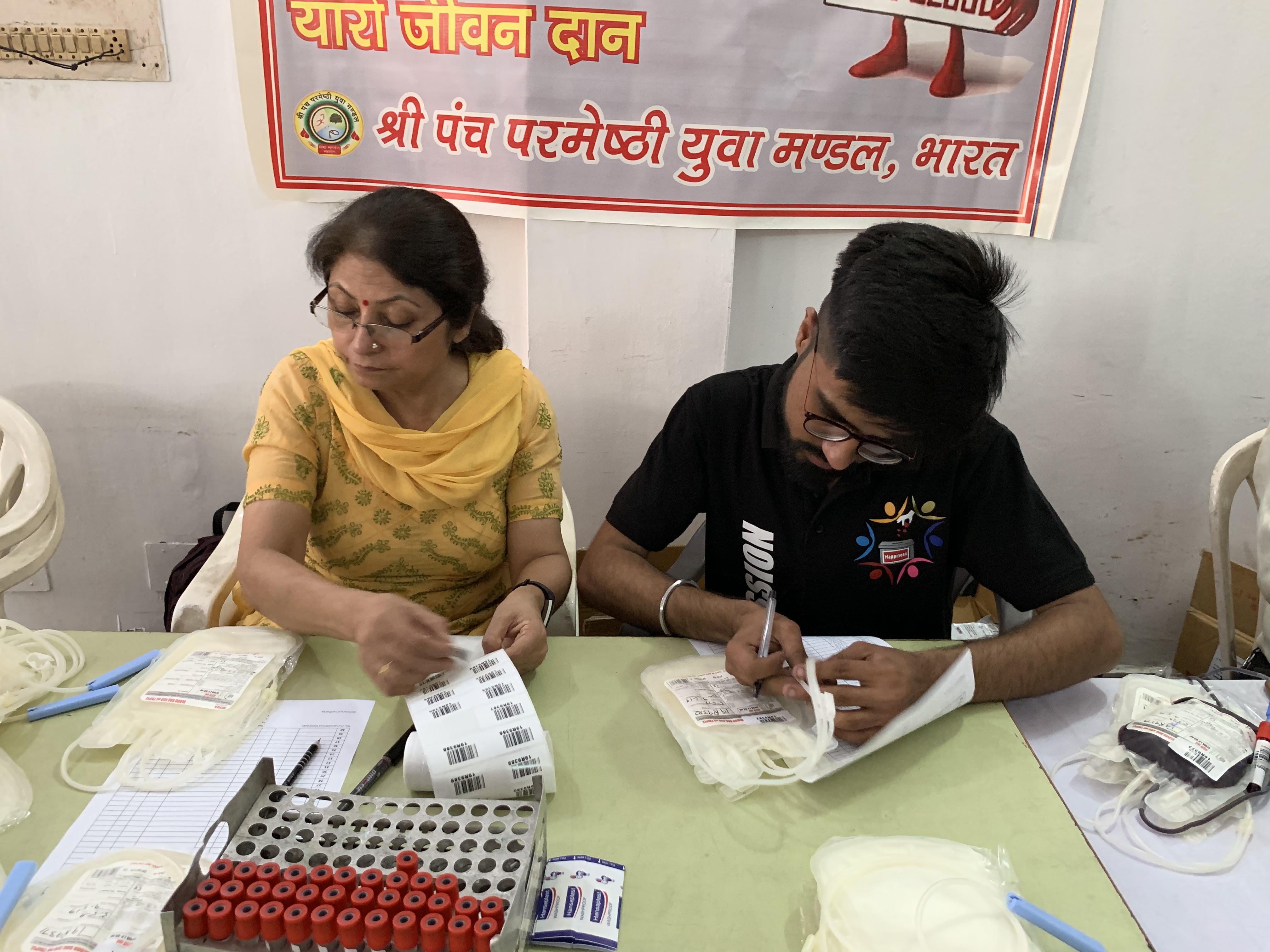 We always ready to collaborate for humanity in Non Chargeable event with other Social/Govt. Welfares organisation to provide Voluntary Service & helped them to achieve motive of the event. Join Us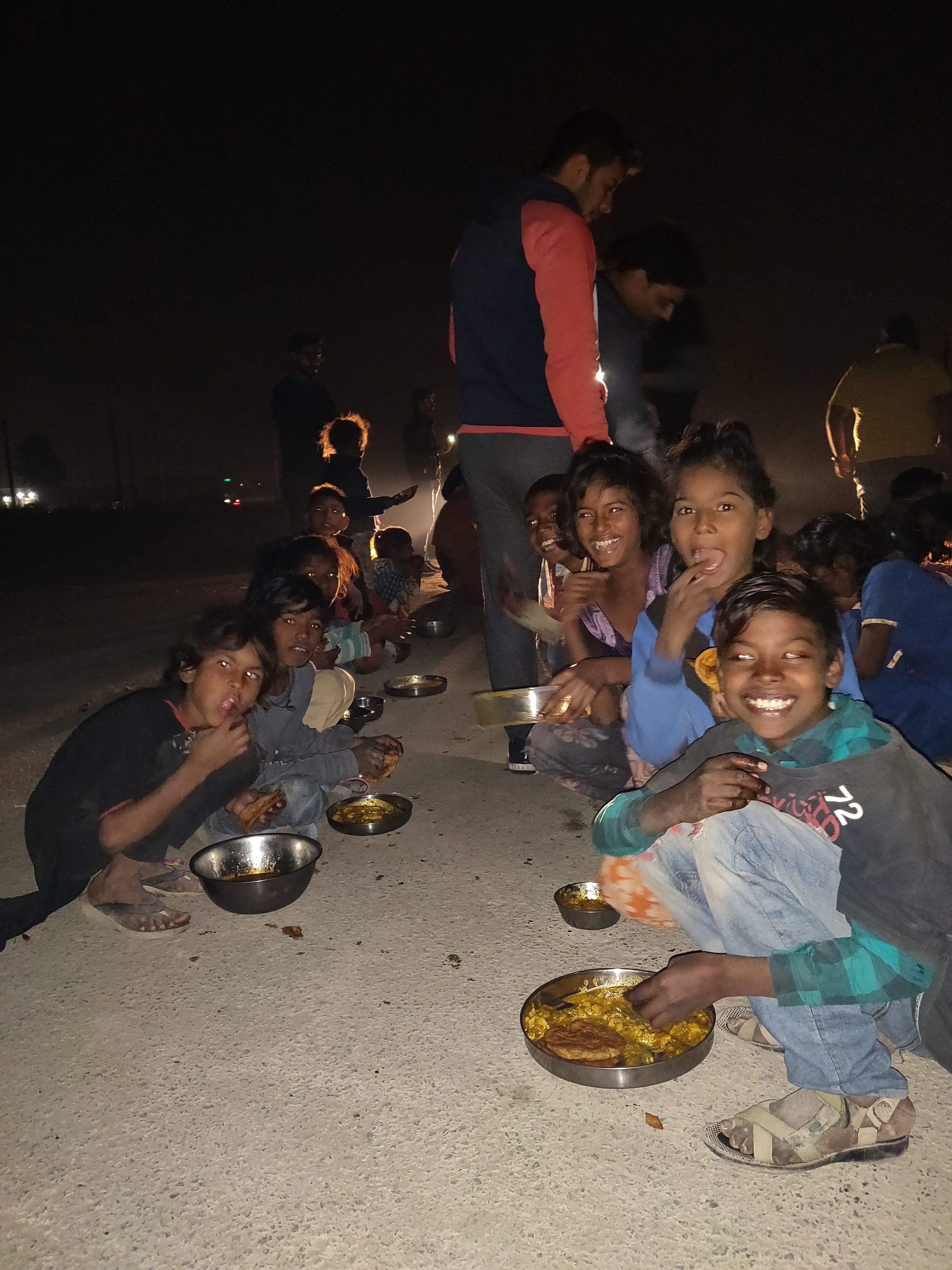 We always try best to follow our Motto "No food Wastage". We collect surplus food from events day/Night & distribute in nee-dies people. We always checked quality before distribution. Learn More
Army Serving Happiness ( A.S.H)
A.S.H Start  on 20 Nov. 2018 by youth. We always ready to help society via different ways without any monetary donation. We started with an objective of Zero Fund Raised Organization with purely volunteer bases
Our Primary motto on which A.S.H formed is Against Hunger & Stop Food Wastage.
We collect surplus food & distribute to who dream to get food.
We also Conduct Pathshala to give basic knowledge to those kids who not get education facility.
We called a city team is Battalion who fight against inner problems like army on border. Currently we are in two cities Rohtak & Kaithal & more to come.
On 6.12.2021, We incorporated as Army Serving Happiness Foundation by Ministry of Corporate Aware. We took this step to serve more happiness in society by using of funds properly.
We served 300000+ in 40 Months & save food as much as possible.
Next Steps…
Join Us to find another way of real happiness.
Click on Green Button to fill form.